This article applies to all Retail Suppliers of takealot.com only. This does not apply to other merchants. If you could not find the help you were looking for, please contact Supplier Support.
Before you continue.
Access Requirements:
All users must be existing users of a Supplier Portal account to log in to the Supplier Knowledge Centre to access all the help articles.
Important to note:
Only public articles will be viewable; you must log in to view all help articles on the knowledge centre.
Where can you find the Supplier Knowledge & Ticket Centre?
Suppliers can access the Knowledge & Ticket Centre from the left navbar on the Supplier Portal. We encourage suppliers to bookmark the Knowledge Centre for ease of access.
Step 1: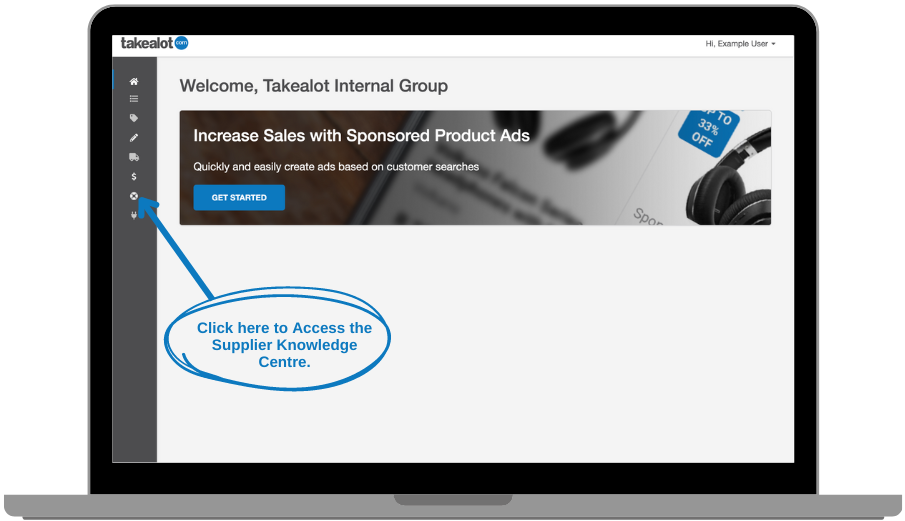 Step 2: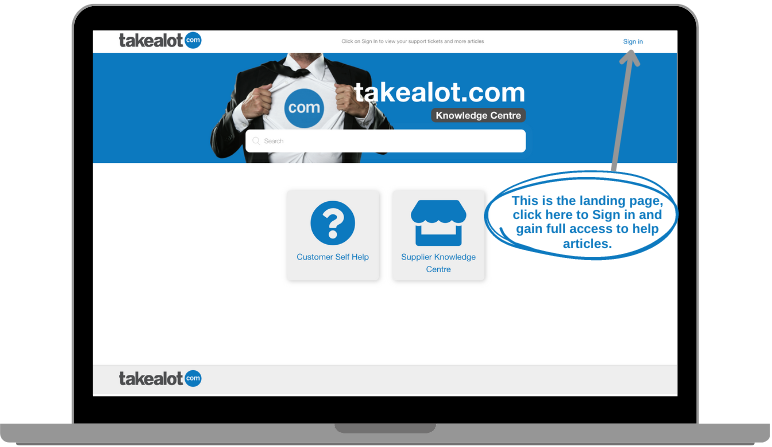 Step 3: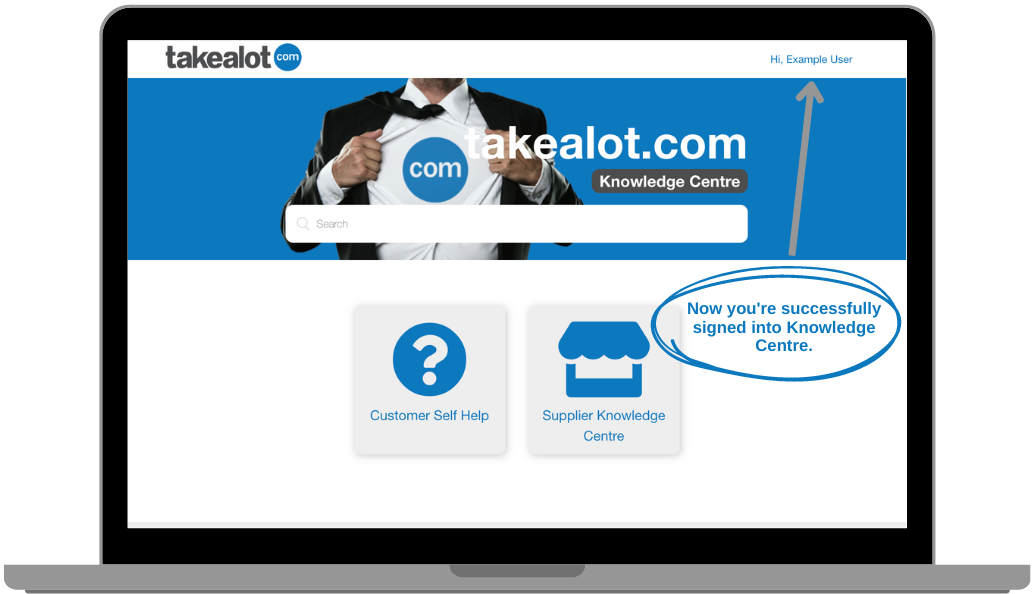 Logged in? Keep exploring!